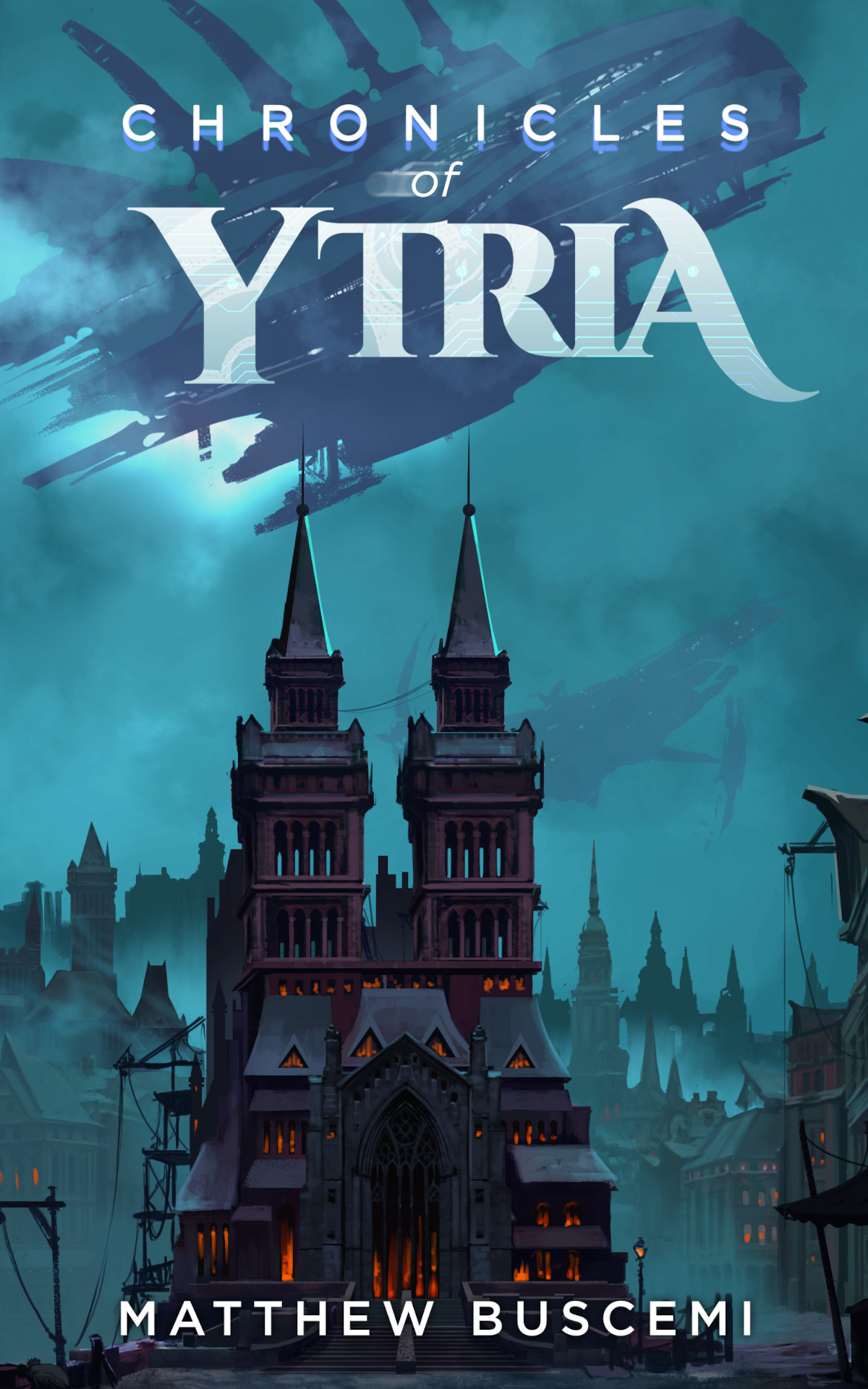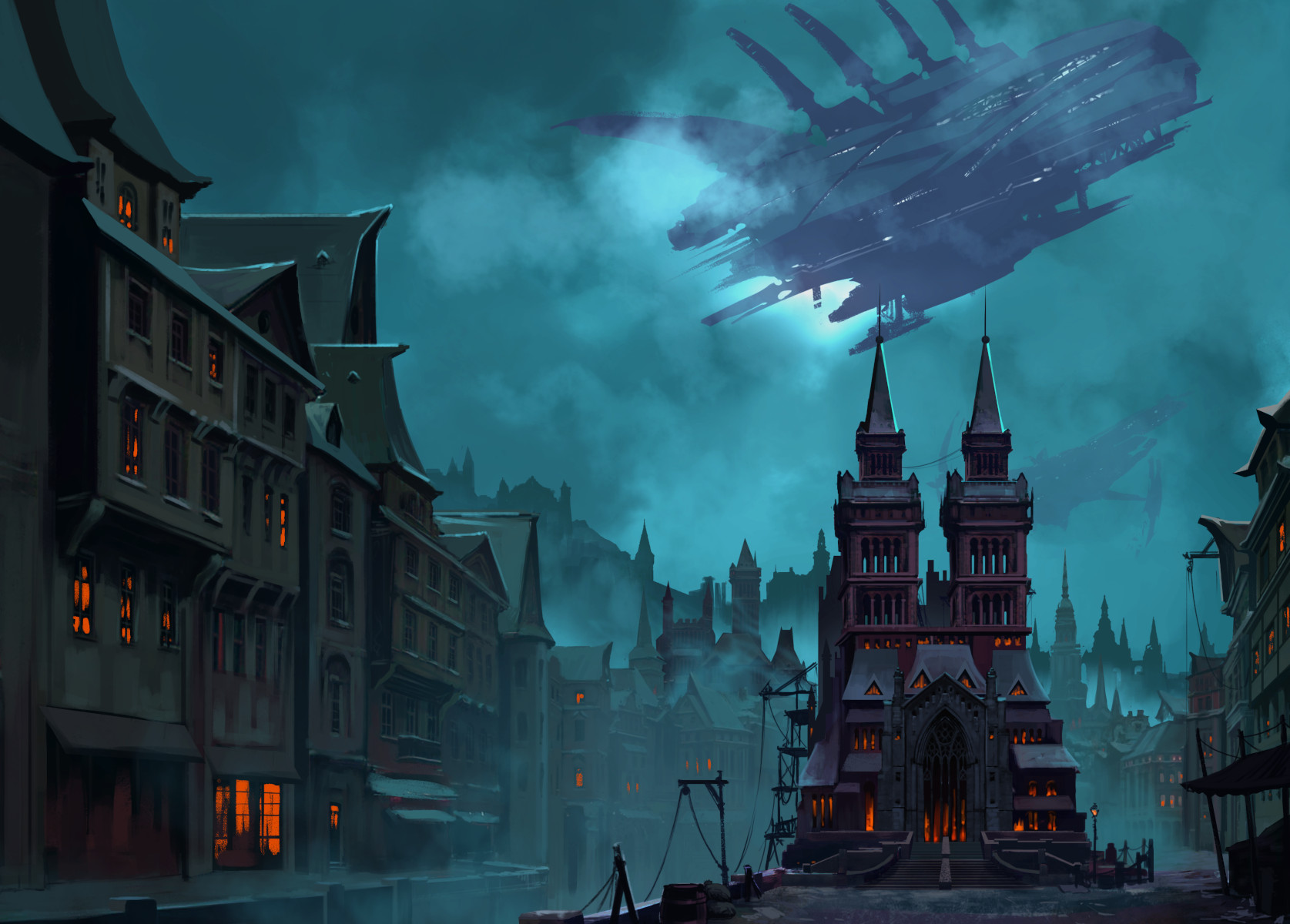 Blurb
Planet Ytria is unassuming. One million human inhabitants occupy a smattering of walled city-states with feudal governments and social caste systems. Crossbows and siege weaponry are new technologies.
From the perspective of the Galactic Consortium, Ytria is nothing more than a footnote in the starmap registries of their empire. It is unlawful for citizens of the Consortium to intervene in the lives of people on such a world as Ytria—except that the individual who entered Ytria's database records made a mistake.
As a result, visitors from across the Consortium have been arriving on Ytria, some with hostile intent, others merely foolish or careless. The impact of all these encounters will remain with the inhabitants of Ytria for millennia to come. These are the stories of those Ytrians whose lives were forever changed by the visitors from the stars.
Read if you are interested in…
intersecting cultures
themes of disorientation; loss of autonomy; helplessness
hope
Inspiration
In the middle months of 2020, I had finished my first draft of Intersection Thirteen and I decided to resume my habit of writing short stories. One such story I set in the same world as "We Were Here First", a short story I had written in 2015 and included in 2016's Transmutations of Fire and Void. I decided that the medieval planet was called Ytria and continued writing stories set on it during the forty-year period during which the Consortium's database records were incorrect.
Since these stories were all written during 2020, it should be unsurprising that multiple diseases and pandemics appear throughout them. Also that the themes of disorientation, loss of autonomy, and helpness show up time and again. However, each time I come back to these stories, I am struck by just how hopeful they are. We must never, ever stop striving to be better people ourselves and to affect changes in our world that will improve the well being of other people, animals, and the entire ecosystem we all call home. Dark times breed dark thoughts indeed, but that is a poor excuse to stop striving for light.
Stories
| Title | Classification |
| --- | --- |
| Adaptive Response | novella |
| A Just War | short story |
| All My Dreams | short story |
| Ergo Sum | novella |
| Habitat | novella |
| One's Own Medicine | short story |
| The Roots and the Spiderweb | novella |
| The Small Things | novella |
| We Were Here First | short story |
Editions
| ISBN | Release Date | Status |
| --- | --- | --- |
| 978-1-62802-029-8 | October 29, 2021 | in print |