New Maps
Saturday, June 12, 2021 at 7:00am
With the upcoming Chronicles of Ytria, I will be debuting the work of my newest map artist: Zhivko Zhelev. Here is the map that will appear in the front of my upcoming collection.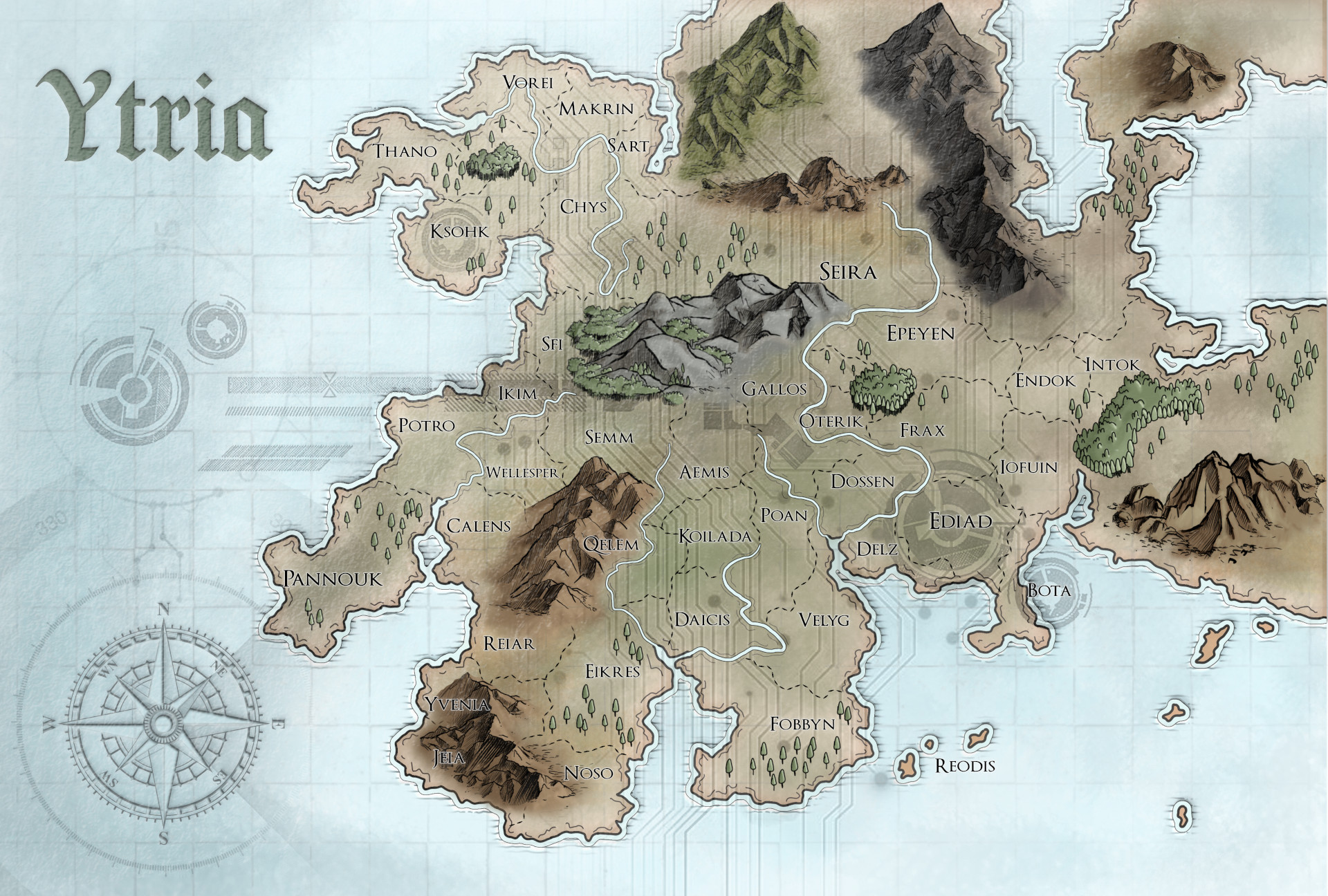 Zhivko did such a phenomenal job with all my covers, that I asked if he would be interested in repurposing my previous books' maps as well. He agreed, and the Ytria map is the result, as are these lovely new pieces for The Shipwright and Other Stories and The Other: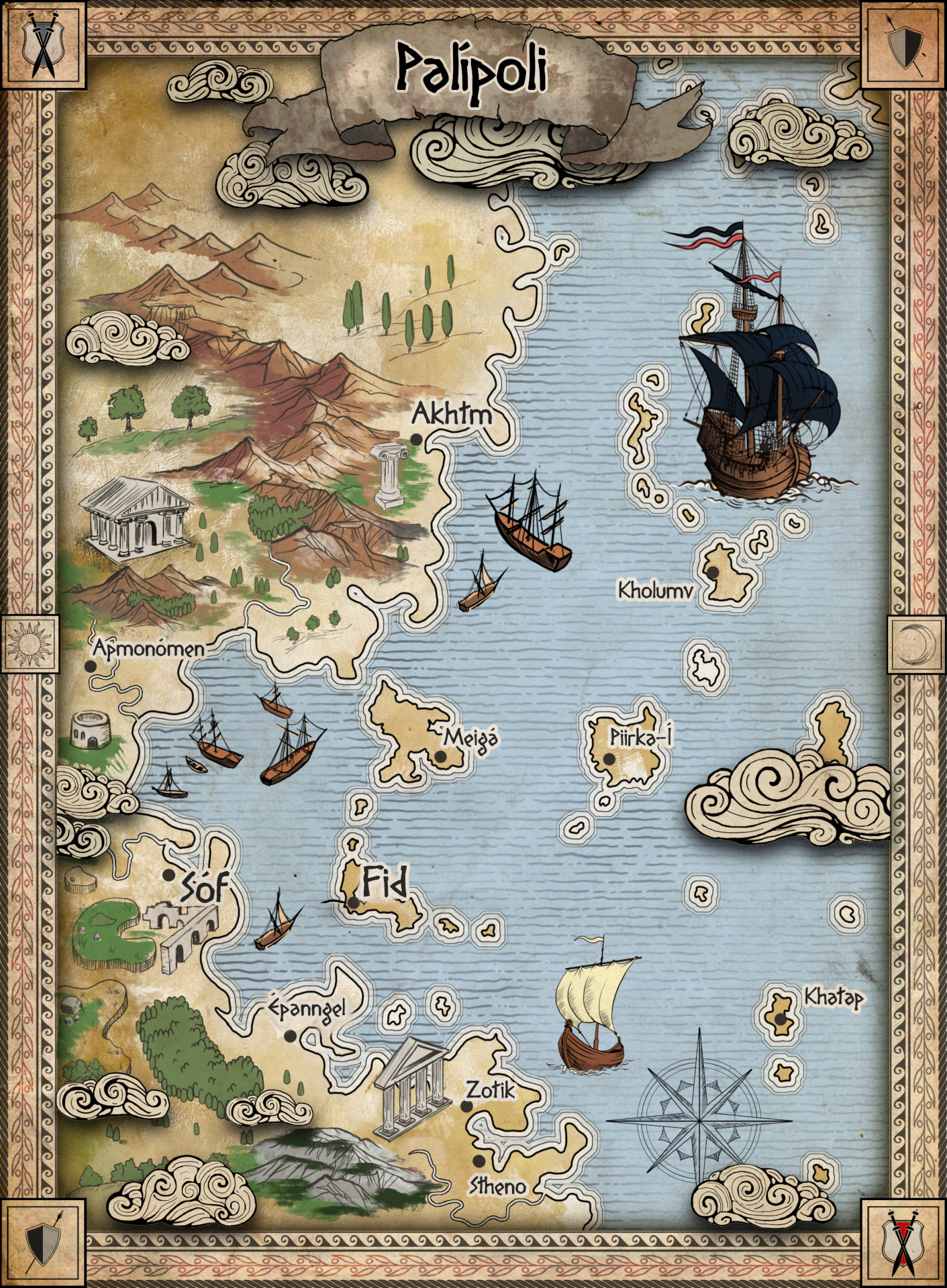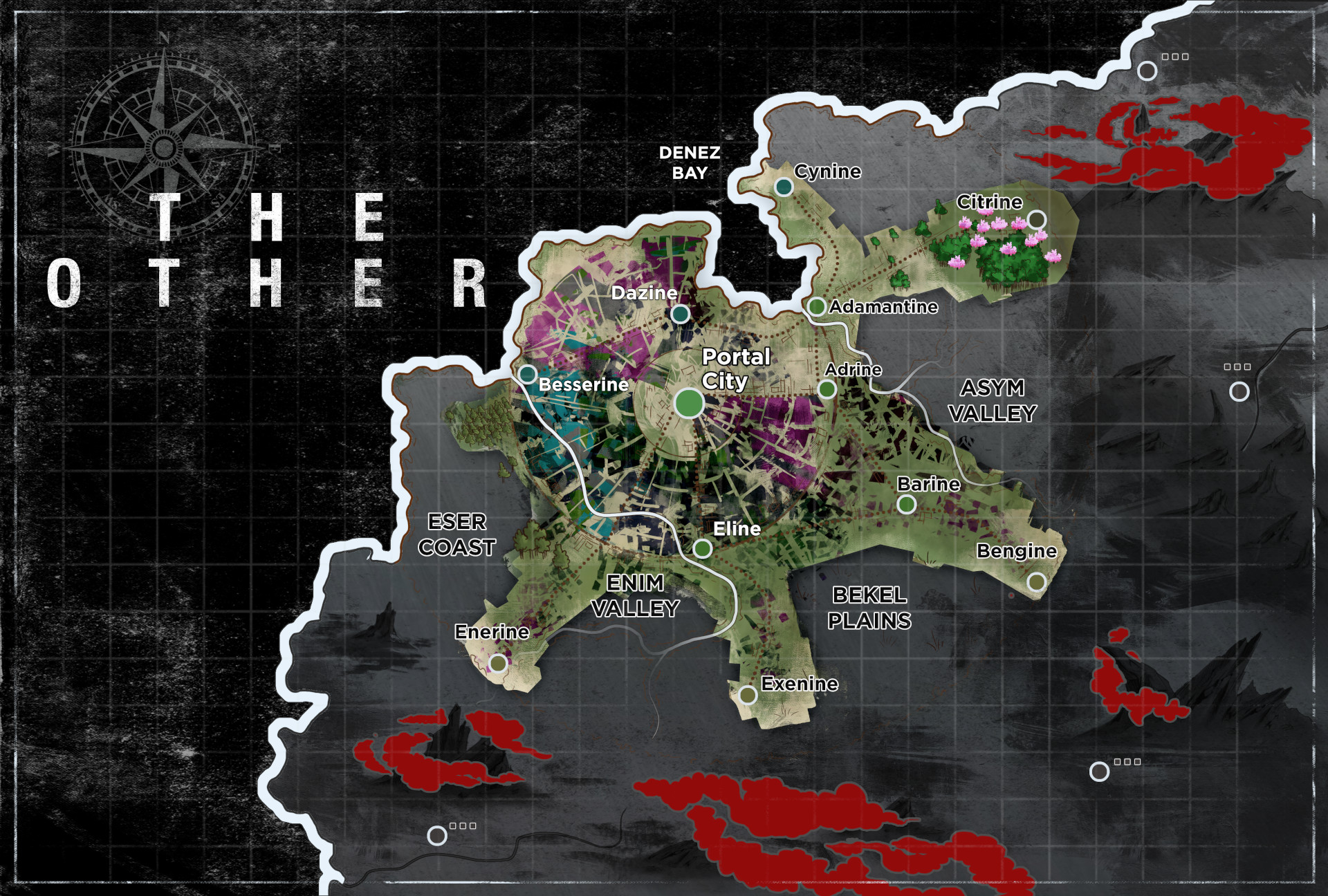 Later this autumn or winter, I will be putting out new editions of those novels. The only changes will be the maps and a new ISBN (required in order to distinguish the editions). Other than that, the books will be identical to their previous editions. Until then, you can view the new maps in brilliant, full-color on this website.