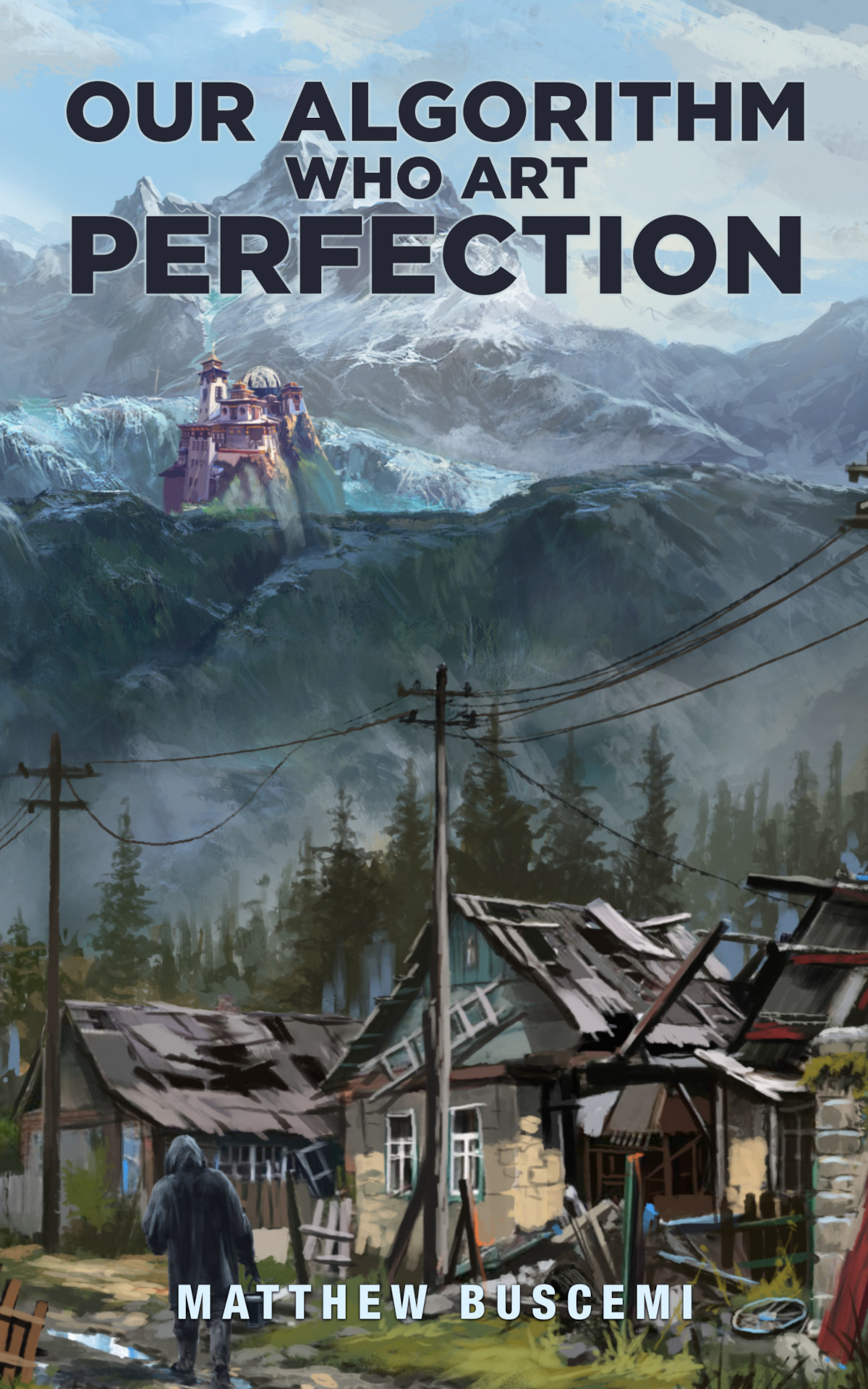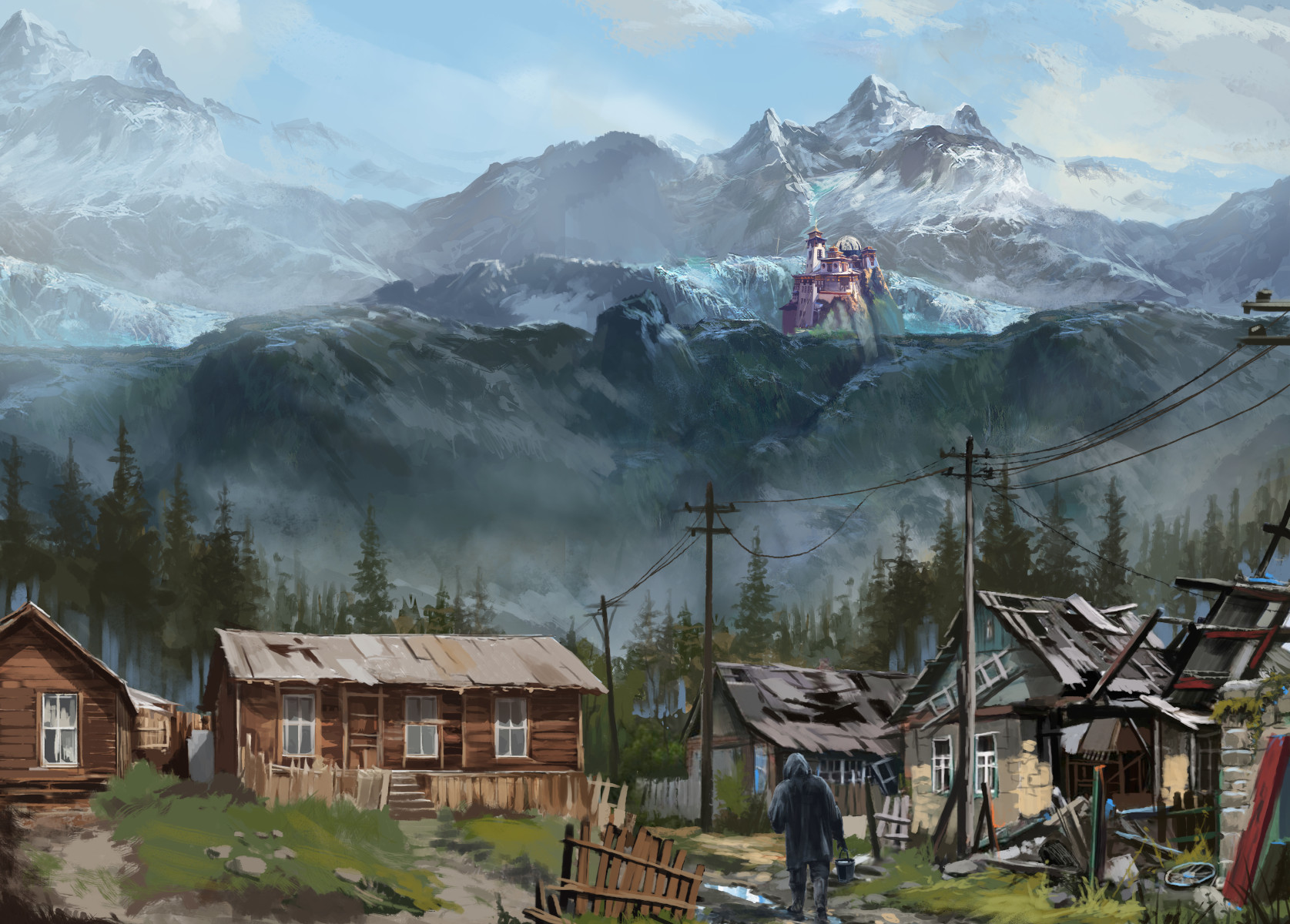 Blurb
A novice in the Order of the Seventh Recursion is forced to question his faith in the Almighty Algorithm and its Only API.
Grigori was surprised to be chosen to join the Order. Although he struggled to make a place for himself in monastic life, he managed over the years to build a reputation as a solid initiate who committed only quality code into the Holy Repository.
When a strange man breaks into the chapel, Grigori's entire world is turned inside out. Inexplicably, this stranger can access his neural computer, and the things he tells Grigori call into question the very foundation of the Order's beliefs.
Grigori is left with no choice but to suss out which is his deceiver–the stranger or his Order. Potentially betrayed by the faith he swore allegiance to, he utilizes in his quest the only stable foundation remaining to him: his own logic and reason.
Read if you are interested in…
programmer monks trying to thwart climate change
mysteries
love stories
Inspiration
The idea for the story came to me while taking a walk on the beach near Haystack Rock at Cannon Beach, Oregon. I very suddenly decided that I wanted to write a story sent in a abbey where the religious order worshiped an algorithm rather than a monotheistic deity. The rest of the story flowed readily from that starting point.
Editions
| ISBN | Release Date | Status |
| --- | --- | --- |
| 978-1-62802-025-0 | November 6, 2020 | in print |