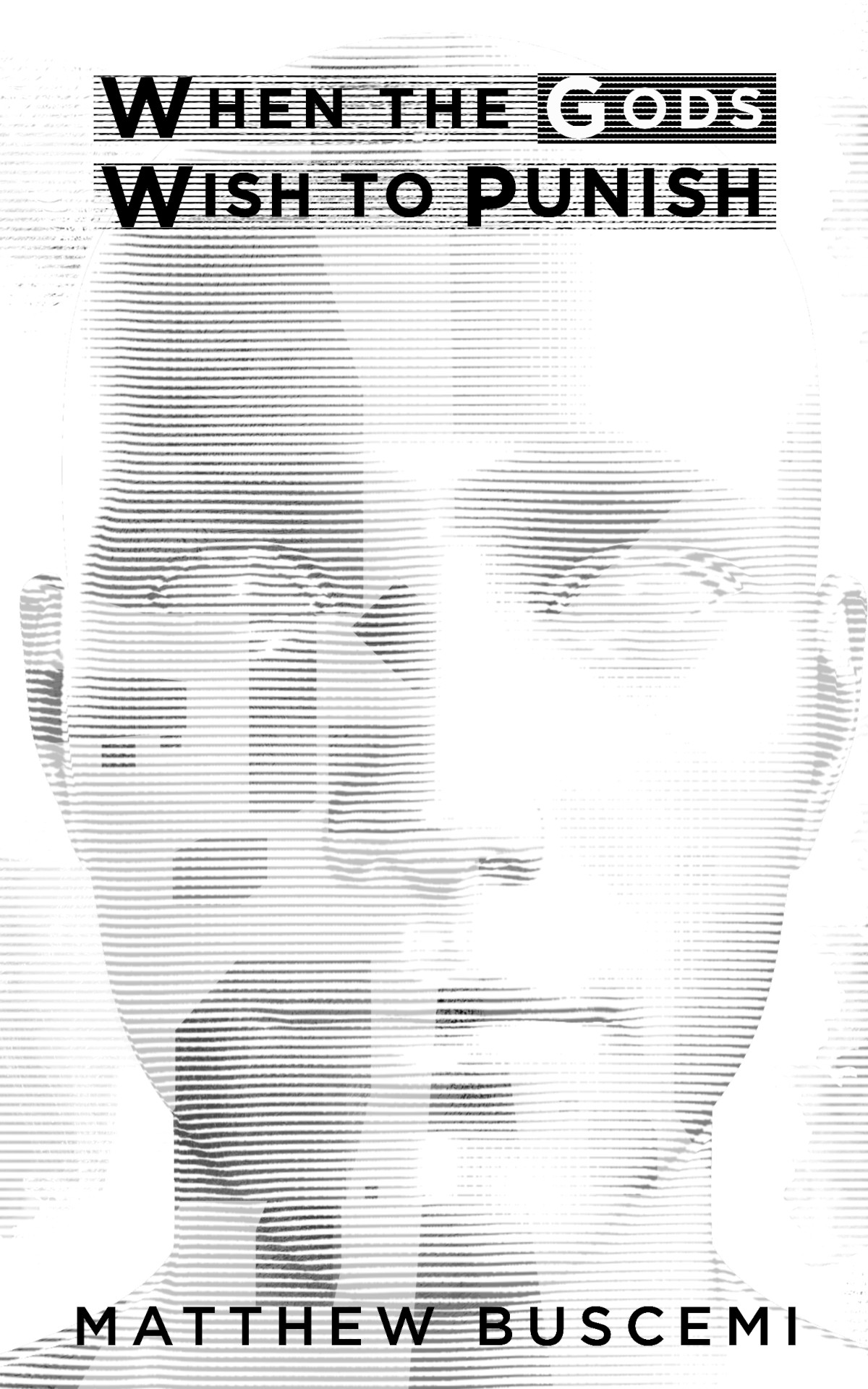 Blurb
Ashley Amund must convince his friends to escape a dreamlike world capable of giving them everything they desire—because it's about to collapse.
In the wake of a disaster, forty-one thousand people agreed to have their consciousnesses uploaded to the digital world of Amrita. Scientists were to follow them in and affect an escape by communicating with the outside.
But something has gone wrong. Once inside Amrita, people changed in unexpected ways. Their memories faded, they lost all sense of time, and they became fixated on their happiest memories.
Ashley Amund, one of the inhabitants, is picked up by a passing ship and discovers that far too much time has passed—Amrita is nearing its end. He re-enters the dream world, desperate to convince his friends to follow him back to reality, but none of them wants to leave. Ash will need to reestablish long frayed emotional ties with each of them in order to coax them away from Amrita's pleasures, in the process confronting elements of his past he had wanted to forget entirely.
Read if you are interested in…
Plato's allegory of the cave
psychology
surrealism
Inspiration
My main inspiration was Plato's allegory of the cave. The allegory of the charioteer and the tripartite metaphor of the mind also figure prominently. Essentially, this is a novel about getting what one wants and all the different consequences that can come about.
Human relationships, both romantic and otherwise, also figure prominently. Friendship and camaraderie are there, but unhealthy ones also. The protagonist's primary conflict is essentially learning how to exit an extremely toxic relationship.
Editions
| ISBN | Release Date | Status |
| --- | --- | --- |
| 978-1-62802-030-4 | December 2, 2022 | forthcoming |